Digital Displays
LIGHT UP YOUR BOTTOM LINE
Toshiba offers a wide variety of displays for anything and everything your company might dream up.
BRILLIANTLY IMAGINED.
FLAWLESSLY EXECUTED.


DIGITAL DISPLAYS
Enhance the consumer experience and your brand by adding interactive technology to the visitor experience. Let your customers engage with your e-commerce platform or content with attractive, easy-to-install, always available, self-service kiosks.
DIGITAL DISPLAYS
Seamless and scalable to any size or shape, these beautiful and engaging video walls look great from any angle. With advanced technology and design innovation, Toshiba displays set the standard in outstanding image quality and maximum brightness.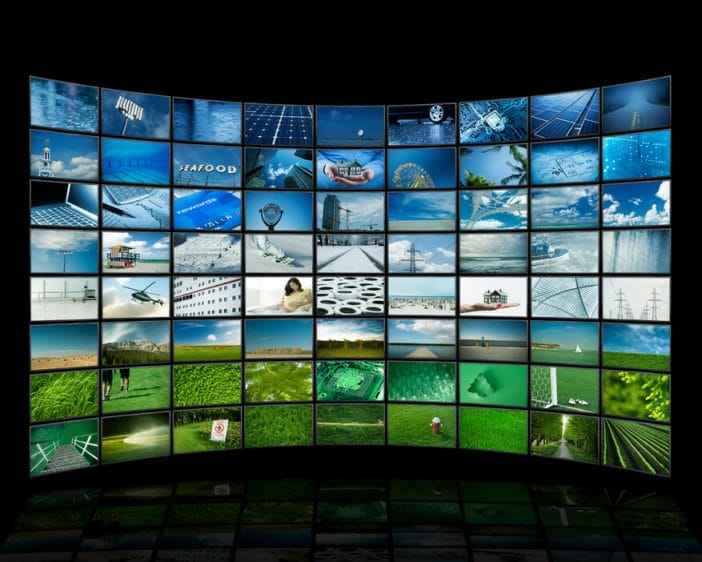 DIGITAL DISPLAYS
All-weather, any-environment displays are scalable to any size, venue or function. From menu boards to outdoor kiosks, no matter what the application we have a weatherproof solution.
RETAIL & INTERACTIVE EXPERIENCES
XSellRate allows customers to skip the line and save time. This multi-function kiosk helps shoppers quickly and easily place orders, find items in store, or even get ideas on meals to prepare. This is an excellent way to boost repeat business by streamlining the shopping experience.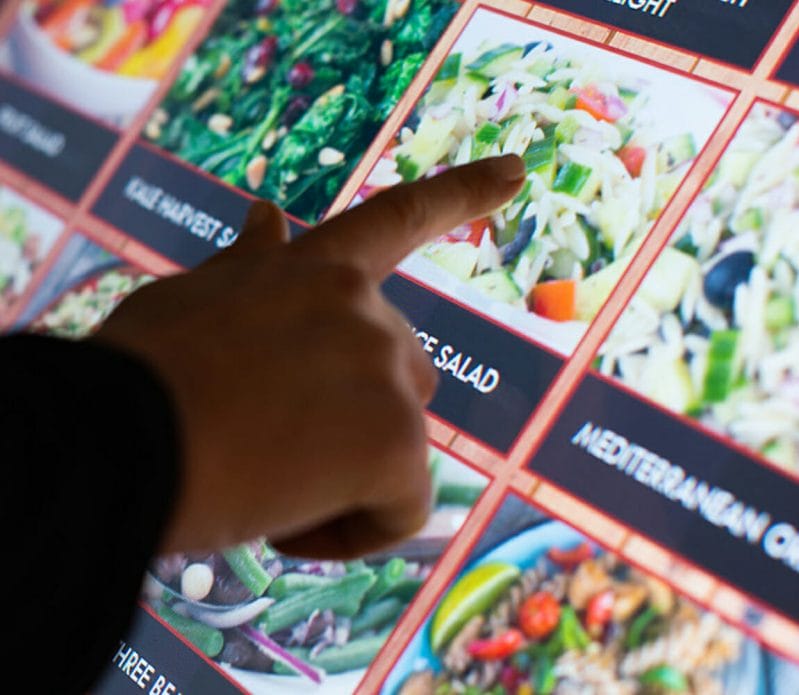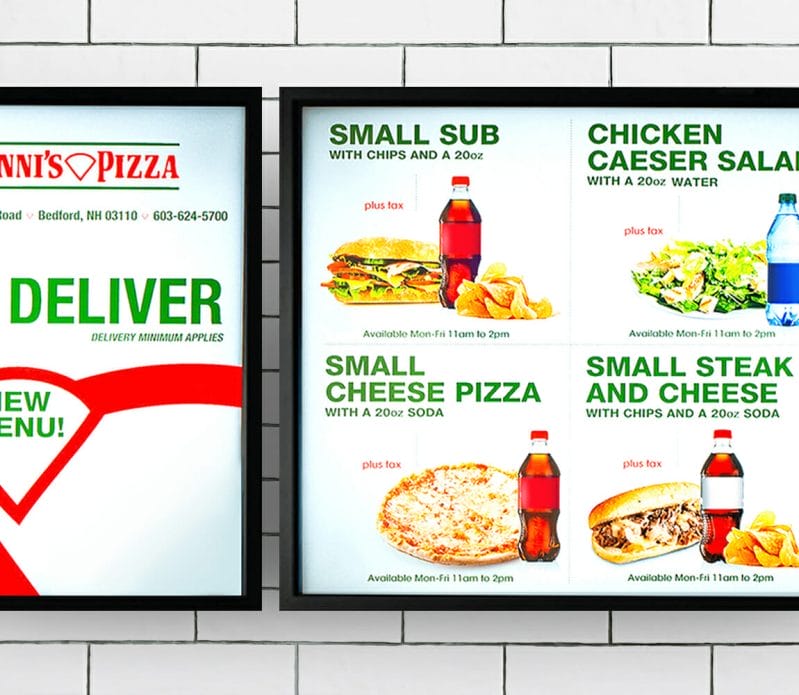 RETAIL & INTERACTIVE EXPERIENCES
Digital Menu Boards
KEEP YOUR MENU AS FRESH AS YOUR FOOD
Give your customers a more sophisticated experience and stay competitive with digital menu boards. Available as either a cloud-based or locally managed solution, Toshiba digital menu boards allow you to plan, distribute, and manage digital content across a network of displays.