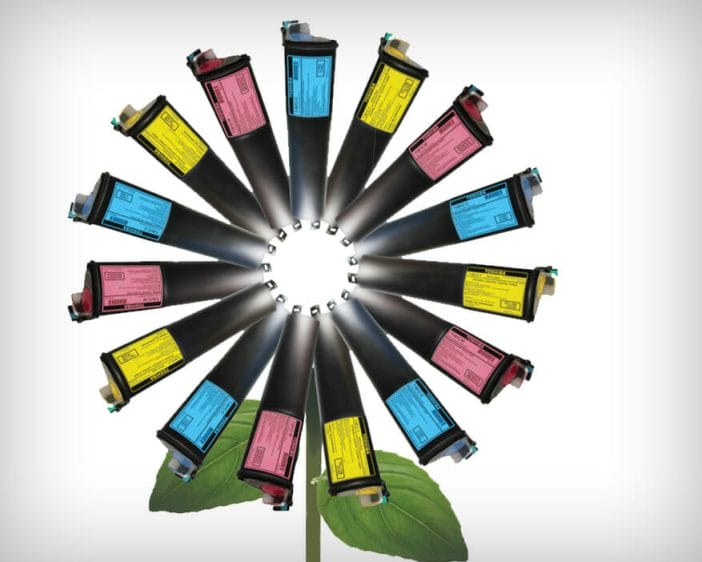 Toner Recycling
Toshiba EcoSmart Recycling Program
The art of business includes doing right by the planet. That's why Toshiba provides an easy-to-use recycling program for our customers. Just drop your Toshiba waste consumables – cartridges and toner bottles – into the provided receptacle and we do the rest.
Eco product Design
Sustainable by Design
Creating environmentally responsible products is integral to any technological advance Toshiba makes. Toshiba builds award-winning products; but they've also built a reputation as a leader in delivering products that minimize waste. See how together we're leading the charge in sustainability.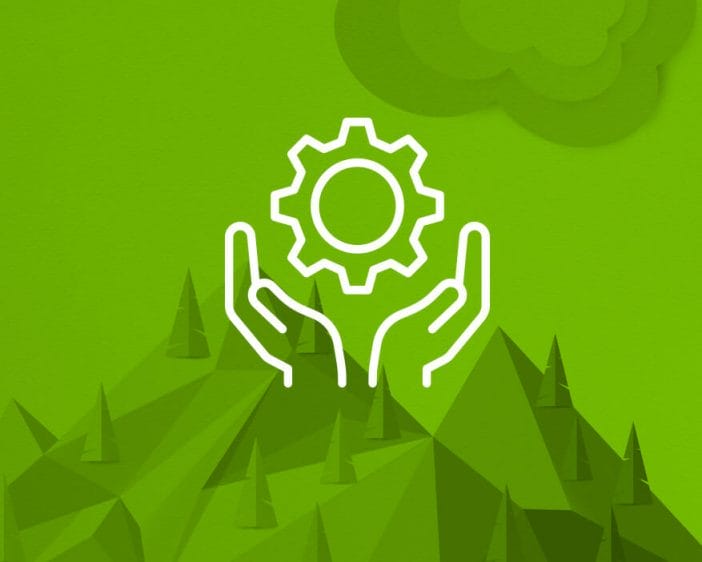 Greener Manufacturing
Living Up to Our Own Standards
From using recycled plastics and reducing packaging to eliminating the use of harmful substances, we're reducing our environmental footprint. This is our philosophy of monozukuri, which means to make or create things in the spirit of excellence.
Encompass Green Report
REDUCING COSTS AND YOUR FOOTPRINT
In addition to saving printing costs, our Encompass Managed Print Services program provides clients with the tools and expertise to reduce wasteful printing and identify and replace energy-inefficient devices.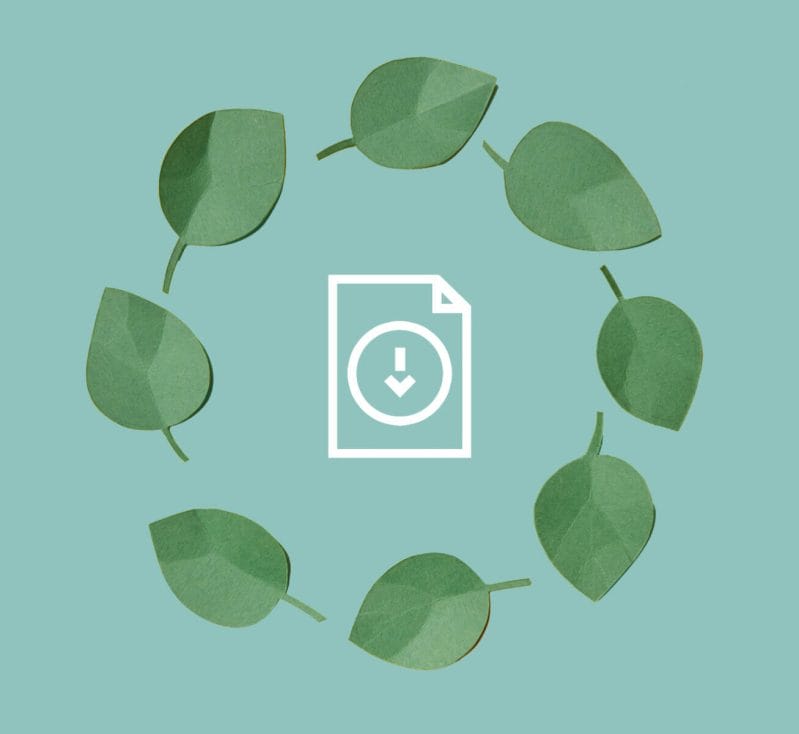 EPEAT
Exceeding the Ratings
We're proud to say that our products are EPEAT (Electronic Product Environmental Assessment Tool) rated, ensuring that you are using electronic equipment that meets specific environmental criteria, including design, production, energy use and recycling processes.