We still call them copy machines or printers, but with the advent of digital technology at least one of those words has become somewhat obsolete – and that word is copy machine. Of course we still use these devices to make copies, and they do an excellent job with that task.
Today's copier is actually a Multi-Function Product (MFP) – some folks call them a Multi-Function Device (MFD).
Regardless of the Acronym you choose (MFP of MFD), it takes a special skillset to properly install and connect these devices to your existing network and to maximize their potential efficiency.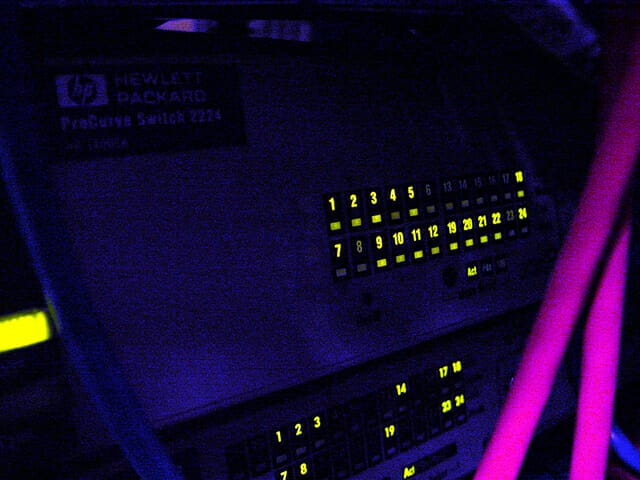 While most office equipment dealers fall short in the area of network connectivity services – This is actually our specialty at Electronic Office Products.

Our Technicians are trained to tailor all equipment installations to meet your particular needs and to offer suggestions as to ways you can stream-line your current processes.

• Electronic Office Products is here to provide you with quality business solutions and ongoing technical support as needed.

• We strive for a long-term relationship that will help your organization grow. Our responsibility is to ensure that your print and imaging technology meets the needs of your business.

• We have the personnel, training, and experience to provide your business or organization with a Total Document Solution.

• Let us help streamline your business operations today with a "No Cost" print cost analysis survey.