Ballston Spa, NY Copiers Sales and Repair
Locally Owned and Operated Since 1985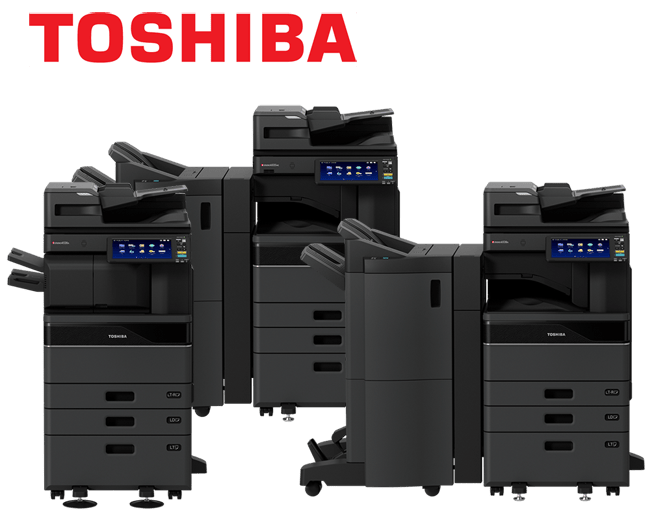 Looking for a copier in Ballston Spa, NY?
Whether you need copiers, multifunction printers, shredders or other equipment, they are all available through Electronic Office Products, Inc. Since 1985 we have been the regions leading distributor, offering full support in the sales, service, rental and leasing of office equipment.
When Electronic Office Products  first opened its doors our mission was simple – treat both employees and customers with honesty, dignity and respect. Today, that commitment has enabled us to become a leading provider of the most innovative document imaging technology in the industry.
At Electronic Office Products our employees listen to our customers. They are empowered to make decisions that will ensure customers have what they need from us to boost productivity, and lower document imaging costs.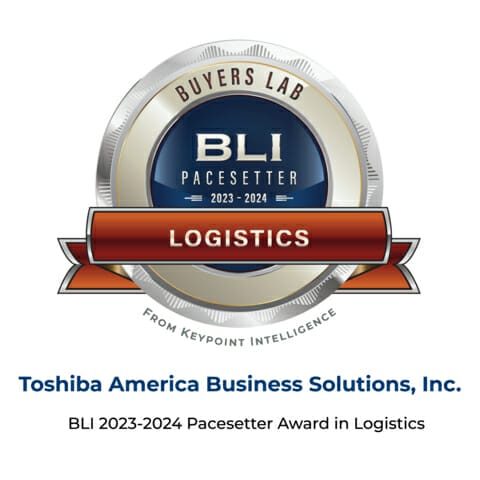 Toshiba earns Keypoint Intelligence's latest award by offering ruggedized products specifically engineered to tackle logistics applications while also delivering market-leading 24/7/365 service and support. Keypoint Intelligence determined Toshiba's market leadership in logistics upon evaluating related offerings in this area from an array of document imaging manufacturers.
Keypoint Intelligence pinpointed Toshiba's industry-recognized e‑STUDIO™ multifunction printers (MFPs) as capable systems designed and engineered to endure the challenges logistics settings present. A touchscreen overlay for dust protection, steel rails in paper trays, reinforced hinges on document feeders and doors bolster Toshiba e-STUDIO devices. Supporting a variety of authentication measures including PIN-based, login/password, smartcard and biometric readers, Toshiba MFPs deliver the level of security today's organizations expect.
Drivve | Image is a high-performance, feature-rich, on-premise scanning solution that enhances document workflows and seamlessly integrates them into your information management infrastructure.
Drivve | Image software optimizes business processes by intelligently capturing, processing and distributing document data with built- in security. The solution offers a variety of connectors, and comes with powerful built-in OCR (optical character recognition) and document process automation technologies.
Drivve | Image is simple to use, set up and configure, and includes easy to implement single-sign-on connections to print management solutions. 
As modern work models continue to evolve, your employees seek more flexibility. Toshiba's e-BRIDGE® Global Print meets this challenge by making it easy to work from anywhere. Employees can send their print jobs directly to your company's fleet of cloud-connected Toshiba MFPs, from any remote location, and then release them directly from any MFP touch panel.